We solved the last mile once and for all
We solve the lastmile logistics challenge, making it 100% effective, cutting 40% of all transports resulting in a greener & more Sustainable planet!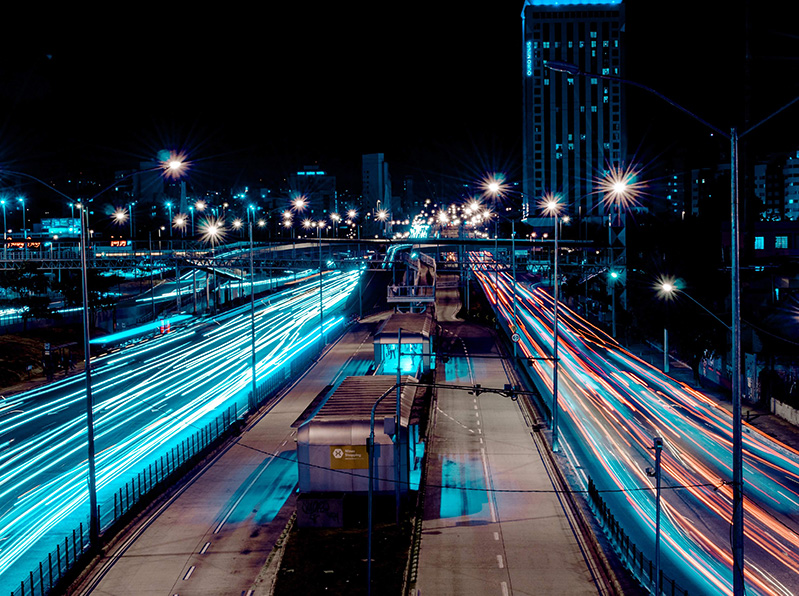 Who we are
Sendmee Technologies AB is a Swedish Tech Logistics solution company based in Stockholm Sweden. Through our patent pending global technological SaaS platform we solve the last mile logistics challenges.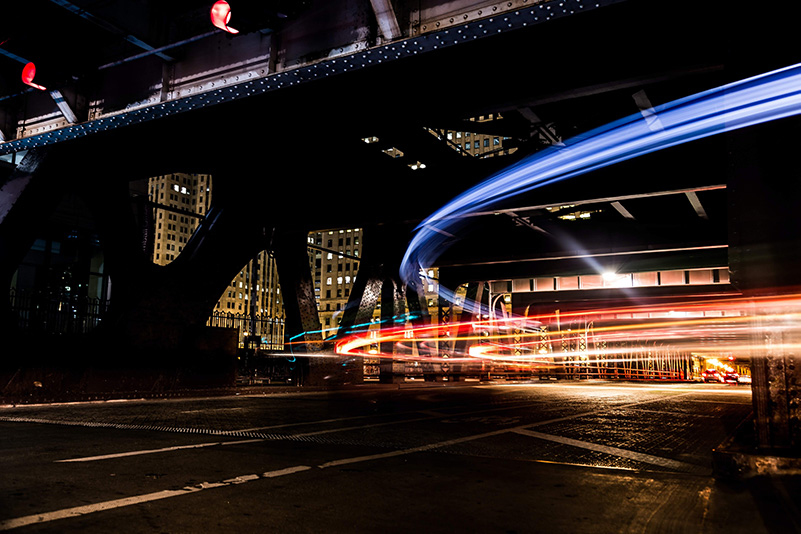 What we do
Trough our patent pending global SaaS technology platform we solve the last mile challenges within logistics. Detaching the human involvement in the last mile delivery process and cutting all transports by up to 40%. We make logistics more effective, profitable and sustainable for a greener planet. Partnering with our stakeholders we bring more revenue, more business and more profit to everyone engaged in the Sendmee process.
Join the Sendmee family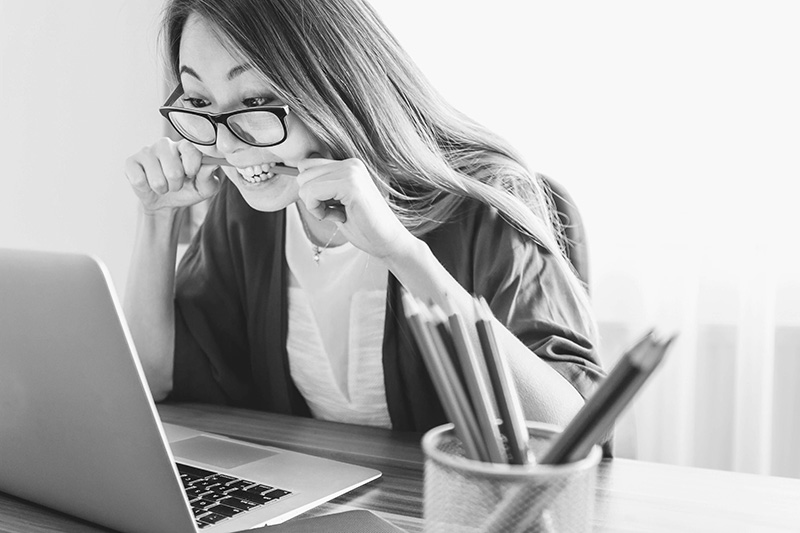 Become a partner
Are you a logistical company, e-commerce company, TMS provider, e-commerce platform developer, home security provider or a smartlock producer? Get in touch and we will tell you more about our technology and how you can become a partner/stakeholder, and start scaling your sales and earn money on every transaction.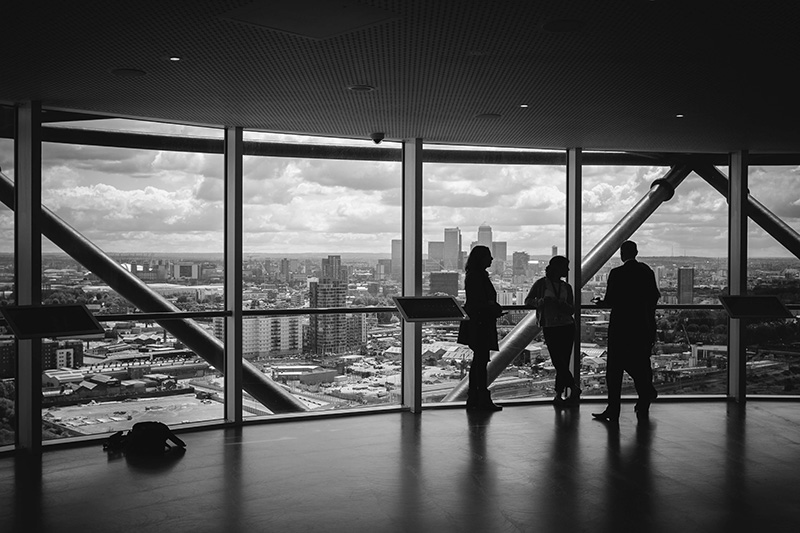 Become a customer
If you as a consumer either as an individual or a company would like to become a customer, and to enjoy hassle free logistical services. Please get in touch and we will tell you more.