We solve logistics once and for all
We solve the lastmile logistics challenge, making it 100% effective, cutting 40% of all transports resulting in a greener & more Sustainable planet!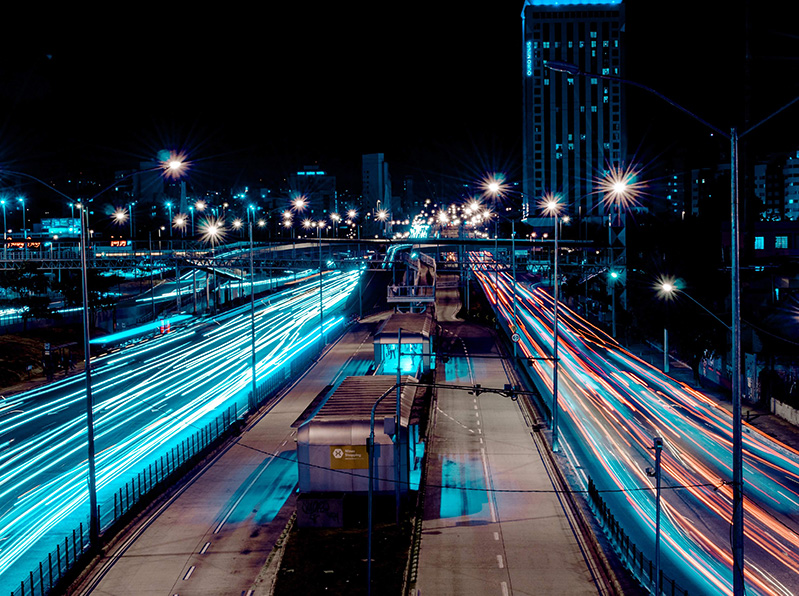 Logistics and Last Mile Expertise
Sendmee has developed a unique SaaS platform enabling tailor made solutions for last mile deliveries within the enterprise and the consumer segment. The solution incorporates security, tracking, integrations and management. Sendmee has more than 50 years combined experience within logistics, e-commerce, security, mobility & IT.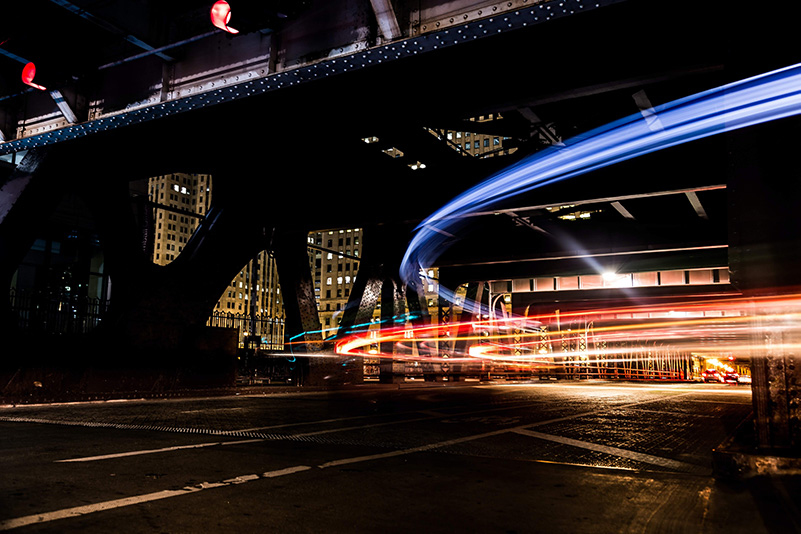 Distribution
We offer services that supports our partners fulfillment commitments towards their customers in order to secure delivery. We find the best possible solution financially for each client as well as to create incremental capital.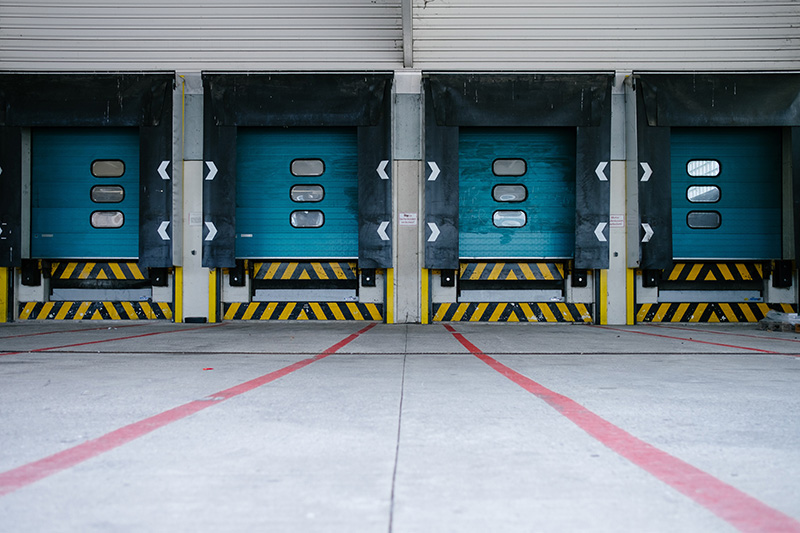 Logistics & Strategy
We offer services for clients to choose the right type of logistics solutions. Together with the client we will look at needs and wants in order to find the right strategy for the client. We work on a global scale for our clients in the region. We identify, analyze and present the relevant KPI´s and ROI´s for our clients. We manage projects in order to set the relevant functions & measurements for the clients logistical needs. I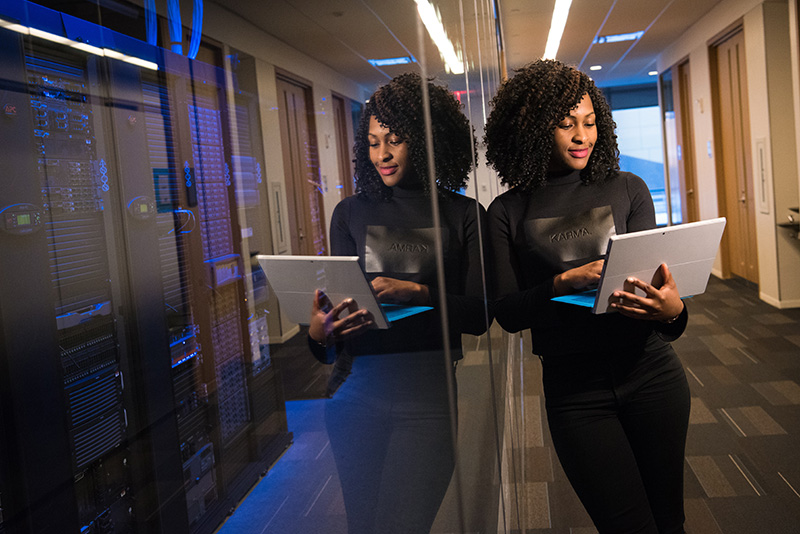 IT & e-commerce
We provide a unique SaaS platform able to engage and connect to external IT/ERP ecosystems. Through our API´s we provide access and monitoring to corporate real estate, public buildings, housing as well as trucks and containers. We build complete e-commerce solutions for clients.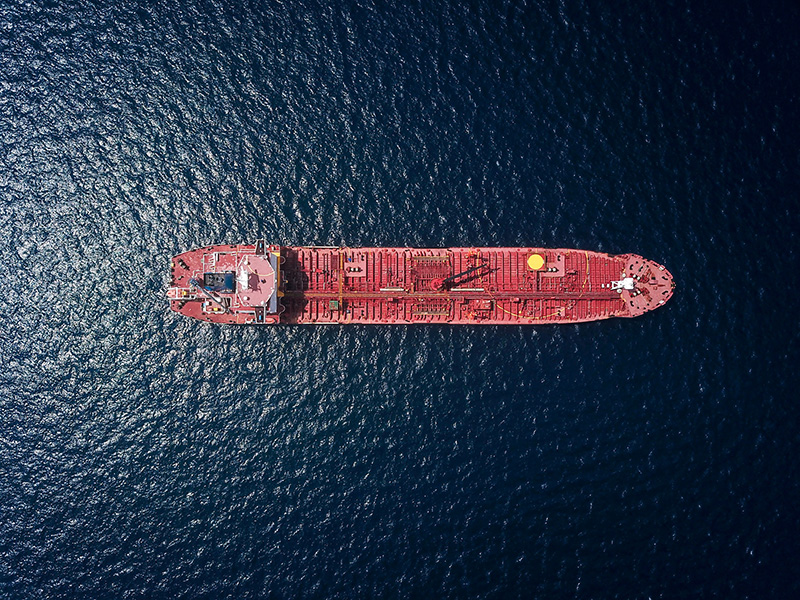 Transport Services
We provide transport and logistics solutions to support our clients needs, across all market segments within our region to and from rest of the world.
Join the Sendmee family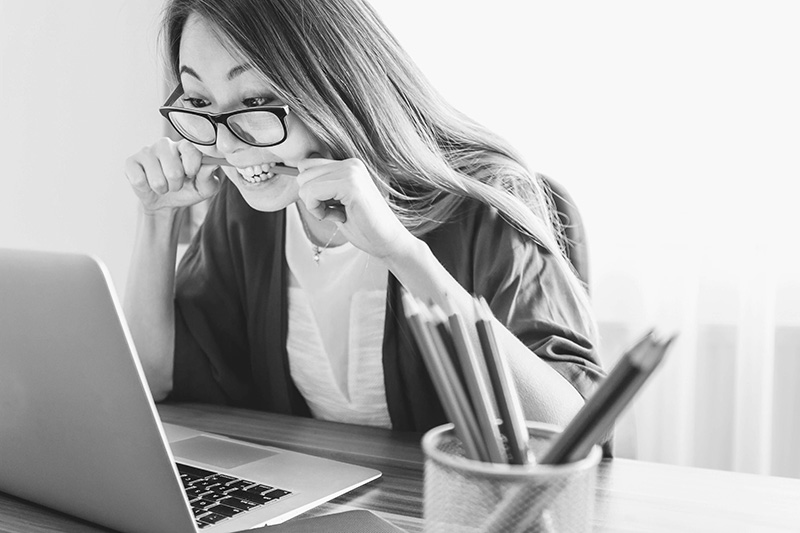 Become a partner
Are you a logistical company, e-commerce company, TMS provider, e-commerce platform developer, home security provider or a smartlock producer? Get in touch and we will tell you more about our technology and how you can become a partner/stakeholder, and start scaling your sales and earn money on every transaction.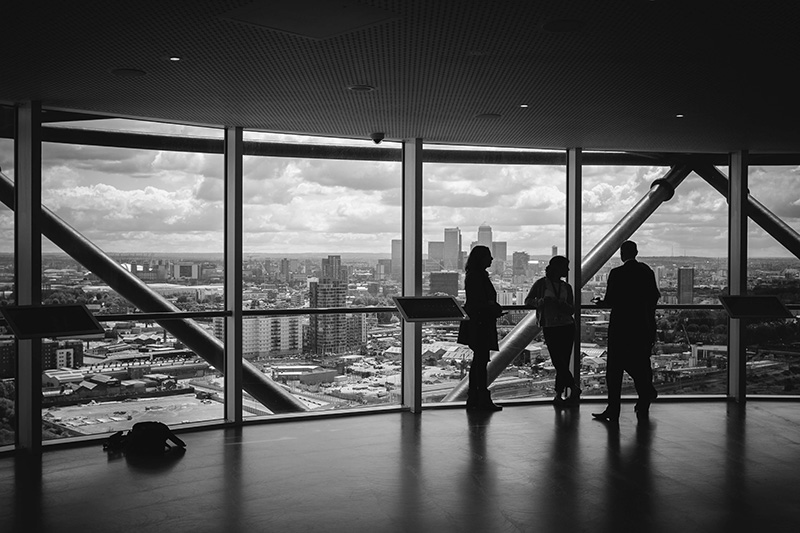 Become a customer
If you as a consumer either as an individual or a company would like to become a customer, and to enjoy hassle free logistical services. Please get in touch and we will tell you more.
Become part of the team
We are always looking for talented people. If you would like to work with a fast paced Tech company within the logistical sector, get in touch with us today!